What do you think of the app?
The public poll for TomorrowsFM awards is officially open! Take a look at our Biovate Training Academy to see how it encourages the industries 'best practice' and ensures the correct and safe use of its portfolio of cleaning products.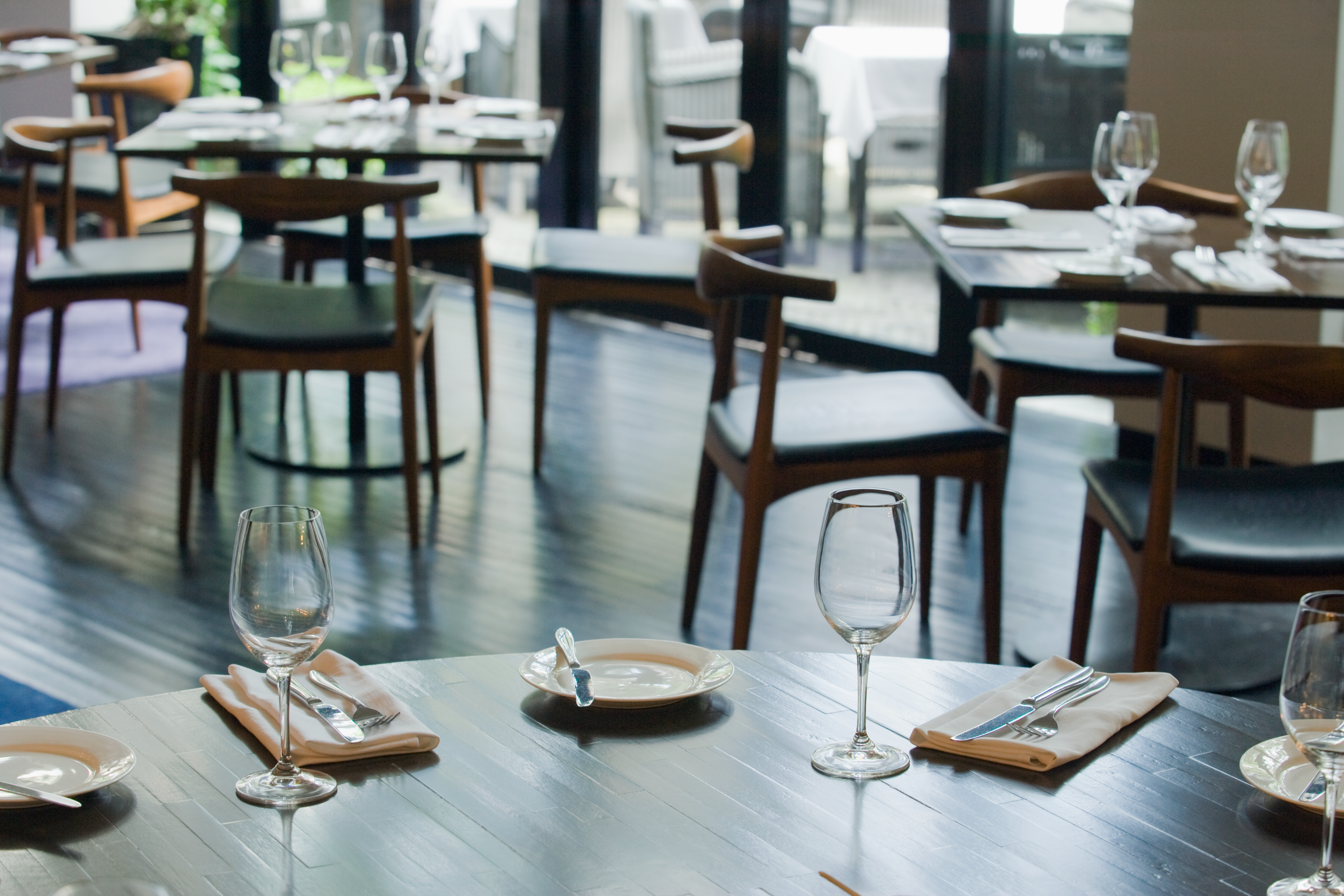 Our Training Courses & Modules
The courses offered by the BioVate training academy are tables below. We are working on a lot of new content this year, please subscribe to our mailing list below to be notified when new courses are offered on our products.

Check your inbox to confirm your subscription